2112 East Balboa Boulevard
Newport Beach, CA
Gracing the waterfront of Balboa Peninsula Point, 2112 E Balboa Blvd stands singular even among the great coastal estates — serene, magnificent, and breathtaking in its aesthetic. Observe the finest curation of global influences with imported Italian stone, stunning Mediterranean architecture, and exquisite antique finishes hand-selected throughout. Situated on an extraordinary one-third acre parcel on the bayfront, enjoy sweeping views of the harbor, Corona del Mar, and Newport Coast from nearly every room. Boasting a spacious private yard with landscaping manicured to the highest standards, the outdoor spaces include an infinity pool, outdoor kitchen, entertainment space, and a massive private dock suitable for approximately two 60-foot yachts. The gourmet kitchen features a modern open concept and is equipped to satisfy the most discerning chef. Entertain with charm and sophistication in the spacious subterranean wine room, walk-in cellar, and bar. The oversized master retreat, complete with his-and-hers baths, features private terraces from both the bedroom and attached living room/office. The bonus interior spaces include a library, home theater, gorgeous office, and an incredibly spacious detached guest house with a master suite, living room, kitchenette, and sauna. Showcasing elegance and grandeur, this palatial residence presents the opportunity to live the iconic Newport Beach lifestyle, sitting directly on the bay with serene coastline views and enjoying the beauty of the California Riviera.
Average Annual High Temperature
Average Annual Low Temperature
Average Annual Rainfall (Inches)
PRESENTED BY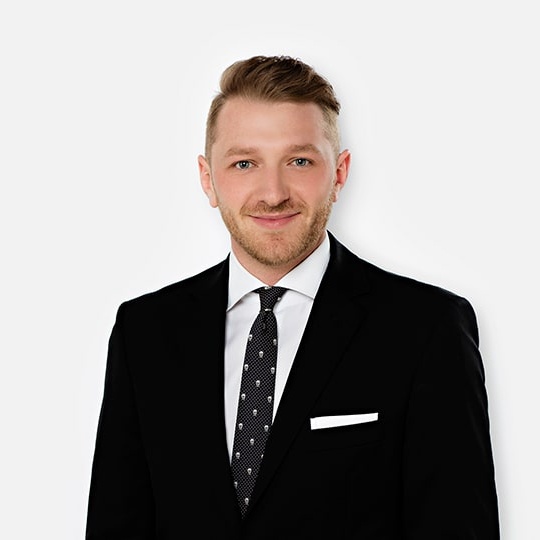 ABOUT KIM
Kim Bibb is a co-founder of Villa Real Estate (the #1 real estate agency in Newport Beach), a top agent in Newport Beach, and a top agent in all of California as well. As Villa's highest-producing agent, not only is Kim the unparalleled expert in the highly sought-after Peninsula Point submarket, where she resides and has transacted more than $1.5 Billion in sales, but she has been the icon of luxury real estate throughout all of Newport Beach for over twenty years. Kim has dominated the Newport Beach market, selling hundreds of elite coastal homes while setting new high-water marks for exceptional properties on the Oceanfront and Bayfront.
Kim closed over 40 transactions totaling $143 million in 2020 alone. In addition to achieving many sales records, selling numerous one-of-a-kind estates, and making multigenerational family properties her expertise, Kim is known for setting the gold standards for market intelligence and client service in coastal Orange County.
Kim's success is a direct reflection of her hard work ethic, innovative marketing strategy, involvement in the community, loyalty to her clients, and her commitment to staying up to date in the ever-changing Newport Beach market. Kim's high-profile clientele often come back to her for future needs, knowing they can trust her and rely on her to find off-market opportunities and to keep sales confidential when necessary. This is chief among the reasons that year over year, Kim remains a top agent in Newport Beach and all of California in terms of overall sales volume.
ABOUT CHARLIE
Charlie Price is a Real Estate Professional at Villa in Newport Beach, California. In 2019, Charlie and his team successfully closed $41,000,000 in sales, and currently has over $55,500,000 on market. He also holds over $61,000,000 in off-market opportunities throughout Newport Beach, Corona del Mar, Costa Mesa, and Newport Coast which gives him a competitive edge in a demanding market.
As an emerging Real Estate powerhouse, Charlie Price is consistently proving to be a rising force in the industry. His goal and expertise is in his ability to seamlessly implement traditional values with forward thinking solutions for his clients. Bringing Charlie on board to the Villa family was a wise decision. He attended the University of Arizona where he majored in Economics and minored in Communications. Respected buyers, sellers, colleagues, and clients would describe Charlie as an honest, hard-working, engaging, attentive and self-motivated entrepreneur. Growing up with a diverse background in both Residential and Commercial Real Estate has successfully catapulted him ahead of the competition in today's market. This has given Charlie Price the Real Estate expertise which has enabled him to reach beyond the prestigious neighborhoods of the Southern California Coast.
2112 EAST BALBOA BOULEVARD